Dedicated to Defending Your Rights
At Farnsworth & Murphy LLC, we use our decades of experience to build the strongest possible case.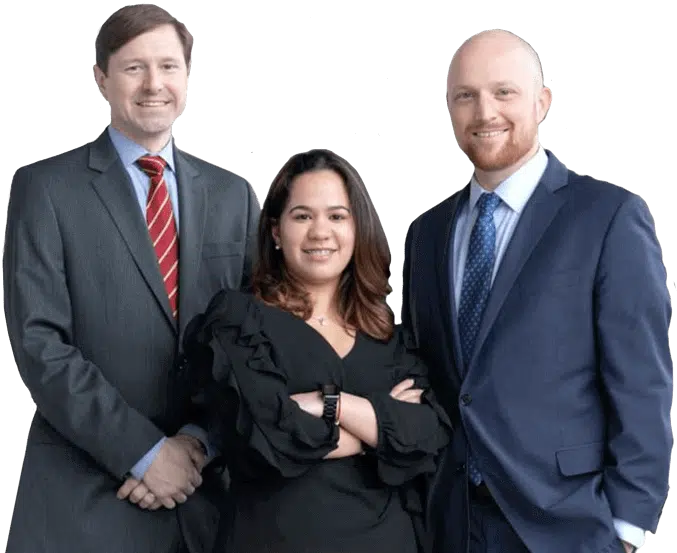 Phenomenal experience. I don't even know to to convey how relieved I was with the outcome of my case. Mr Farnsworth went above and beyond to ensure I was properly compensated after my wreck. He's truly an expert at navigating the complexities of the insurance/ medical billing world. Thank you so much!
JK
Over the past year, I had an unfortunate encounter with the law that put my career at stake. Michael Murphy has represented me in the past and now again during this particular case. As soon as this incident occurred, I was very nervous and was…
ET
Amazingly addictive and professional…! They provide you with all the information about your case and all the possible outcomes and help you to get the best result. When I walked to Mr. Murphy's Office, I was all about the fact that how good they could…
HS
Keeping Your Record As Clean As Possible
When you are charged with a crime or cited with a traffic ticket, your first step should be to get in touch with an experienced criminal defense lawyer. The sooner you do so, the sooner we can protect your interests. We handle all types of criminal charges, including related forfeiture and criminal appeals.
Hiring a lawyer doesn't imply you are guilty. It protects you from losing one of the most important rights you have: the right to be presumed innocent.
Free initial consultation:
470.601.7058

We are here to protect your rights.
Free Initial Consultation
"We are here to protect your rights."
Get Fair Compensation For Your Personal Injuries

Personal injury is another large part of our practice. Farnsworth & Murphy LLC has years of experience with a range of personal injury matters. We will help you make sure the insurance company sufficiently compensates you for your pain and suffering, the medical bills you have incurred, and the wages you lost while you were unable to work.
Call 470-601-7058 or complete our simple contact form to schedule a free consultation.
We offer flexible appointments
Free Initial Consultation
"We are here to protect your rights."